Get high-quality smoking accessories with friendly service at OG Puff Smoke Shop.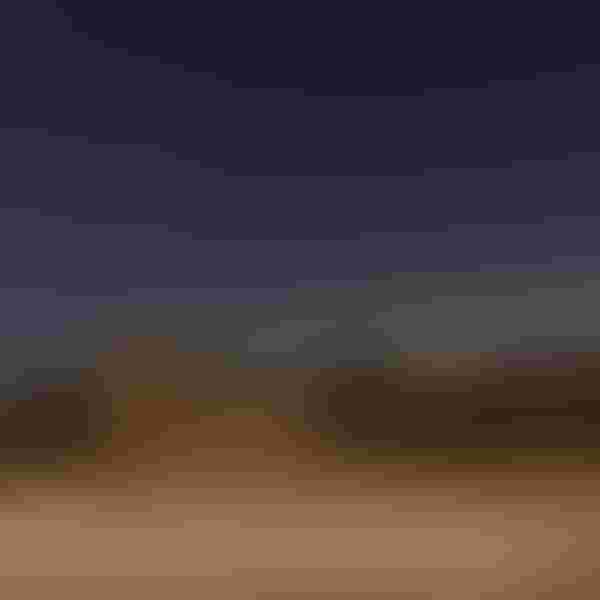 Best CBD Dispensaries in Bessemer, Alabama
Bessemer, Alabama CBD Directory
Welcome to MindCBD's comprehensive directory of CBD stores in Bessemer, Alabama. Here, you will find a list of local shops that offer a variety of high-quality CBD products to help you experience the benefits of this natural compound.
CBD, or cannabidiol, is a non-psychoactive compound found in the cannabis plant. It has been shown to have a variety of potential health benefits, including reducing anxiety, relieving pain, and improving sleep. CBD products come in many forms, including oils, capsules, edibles, and topicals.
At MindCBD, we understand the importance of finding high-quality CBD products from trusted sources. That's why we have carefully curated a list of local shops in Bessemer that offer only the best CBD products from reputable brands.
Whether you're new to CBD or a seasoned user, our directory can help you find the right products to meet your needs. Browse our list of Bessemer CBD stores today to uncover the best CBD products and local shops in your area.
At MindCBD, we are committed to providing you with the most up-to-date information on CBD and its potential benefits. We also offer in-depth product reviews to help you make informed decisions about the CBD products you choose to use.
Thank you for choosing MindCBD as your trusted source for all things CBD in Bessemer, Alabama.