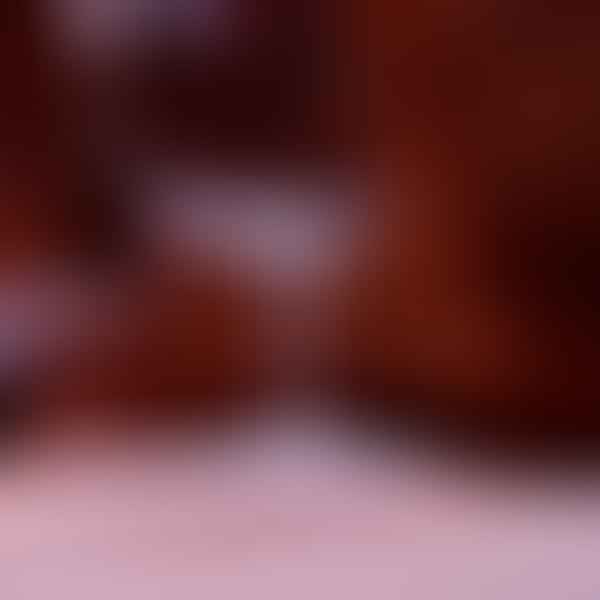 Best CBD Dispensaries in Mesa, Arizona
Discover the Best CBD Shops in Mesa, Arizona with MindCBD
Welcome to MindCBD, your go-to directory for finding the best CBD shops in Mesa, Arizona. Our comprehensive directory features a wide range of local shops that offer high-quality CBD products, including oils, tinctures, edibles, topicals, and more. Whether you're a seasoned CBD user or a newcomer to the world of CBD, our directory is the perfect resource for discovering new products and local shops.
At MindCBD, we understand that finding the right CBD products can be a daunting task. That's why we've made it our mission to provide you with all the information you need to make informed decisions about your CBD purchases. Our directory features detailed product reviews and ratings, as well as information on each shop's location, hours, and product offerings.
When you use MindCBD to find CBD shops in Mesa, Arizona, you can rest assured that you're getting access to the best products and the most reliable information. We only feature shops that meet our strict standards for quality and customer service, so you can shop with confidence.
Whether you're looking for a specific CBD product or just want to explore the world of CBD, MindCBD is the perfect resource for you. Browse our directory today to discover the best CBD shops in Mesa, Arizona!