Discover the benefits of CBD with Your CBD Store - Sedona, AZ. Knowledgeable staff, quality products, and a welcoming atmosphere.
Natural relief for chronic pain and anxiety with Ascend CBD Hemp Oil.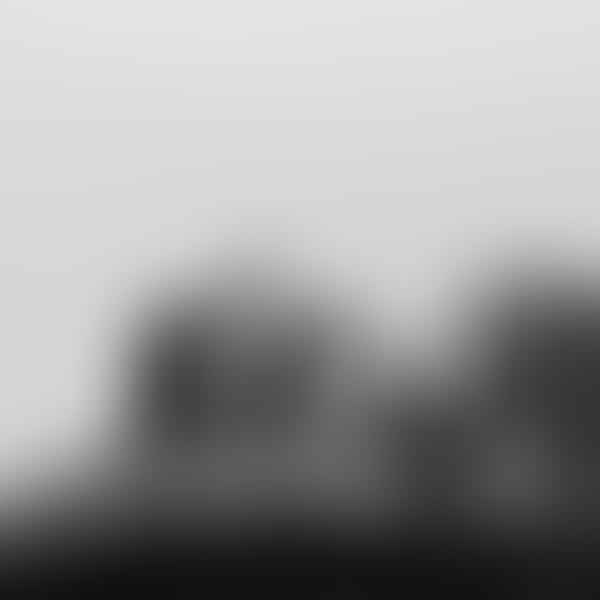 Best CBD Dispensaries in Sedona, Arizona
Welcome to MindCBD Sedona, Arizona!
Located in the heart of the beautiful red rock country, Sedona is a popular destination for tourists and locals alike. With its stunning natural scenery and vibrant arts community, Sedona is the perfect place to explore the world of CBD.
At MindCBD, we are dedicated to providing you with the most comprehensive directory of global CBD stores and trusted source for in-depth product reviews. Our goal is to help you uncover the best CBD products and local shops in Sedona.
Whether you're looking for CBD oils, edibles, topicals, or other products, you'll find everything you need right here in Sedona. Our directory includes a wide range of businesses that offer high-quality CBD products, including local shops, online retailers, and more.
At MindCBD, we understand that finding the right CBD products can be a daunting task. That's why we've created a platform that makes it easy for you to find the best products and shops in Sedona. Our directory includes detailed product reviews, user ratings, and other helpful information to help you make informed decisions about your CBD purchases.
So whether you're a seasoned CBD user or just getting started, MindCBD is your go-to source for all things CBD in Sedona. Explore our directory today and uncover the best CBD products and local shops in Sedona!