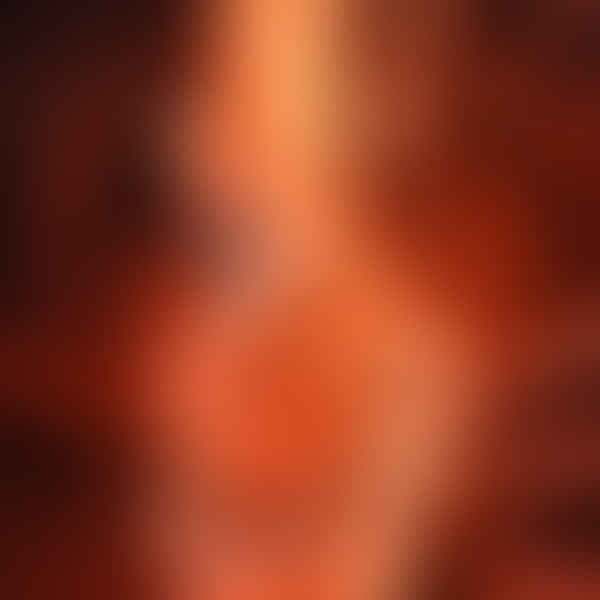 Best CBD Dispensaries in Yuma, Arizona
Discover the Best CBD Stores in Yuma, Arizona with MindCBD
Are you looking for high-quality CBD products in Yuma, Arizona? Look no further than MindCBD! Our comprehensive directory of CBD stores in Yuma makes it easy to find the best products and local shops in the area.
At MindCBD, we understand that finding the right CBD products can be overwhelming. That's why we've created a one-stop-shop for all your CBD needs. Our directory features a wide range of products, including CBD oil, edibles, topicals, and more. We also provide in-depth product reviews to help you make informed decisions about your purchases.
When it comes to CBD, quality is key. That's why we only feature trusted and reputable stores in our directory. We carefully vet each store to ensure they meet our high standards for quality and customer service.
Whether you're a seasoned CBD user or just getting started, MindCBD is the ultimate resource for all your CBD needs in Yuma. Explore our directory today and uncover the best CBD products and local shops in the area!