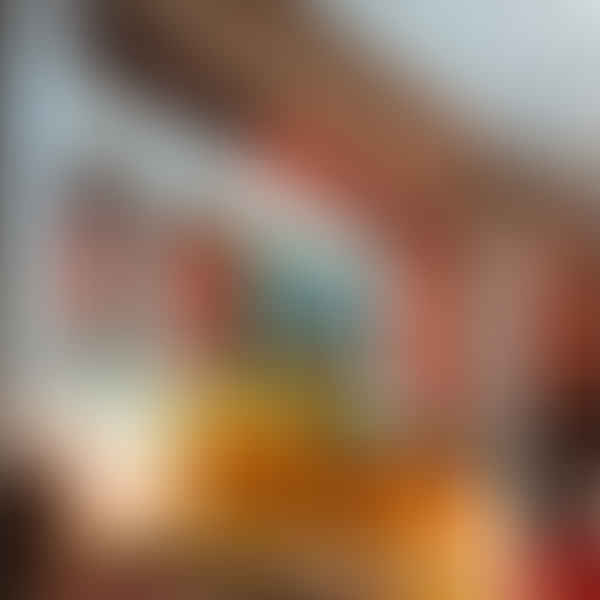 Best CBD Dispensaries in Naples, Florida
Welcome to MindCBD Naples, Florida
Naples, Florida is a beautiful city located on the Gulf of Mexico. Known for its white sandy beaches, world-class golf courses, and luxurious shopping, Naples is also home to a growing number of CBD stores.
At MindCBD, we are committed to helping you find the best CBD products in Naples. Our comprehensive directory includes a variety of local shops that offer a range of CBD products, including oils, tinctures, topicals, and edibles.
We understand that finding high-quality CBD products can be overwhelming, especially with so many options available. That's why we provide in-depth product reviews to help you make informed decisions about the products you purchase.
Whether you're a seasoned CBD user or just starting out, MindCBD is your trusted source for all things CBD in Naples. Our directory is regularly updated to ensure that you have access to the latest information on local shops and products.
Explore the world of CBD with MindCBD and uncover the best CBD products and local shops in Naples today!