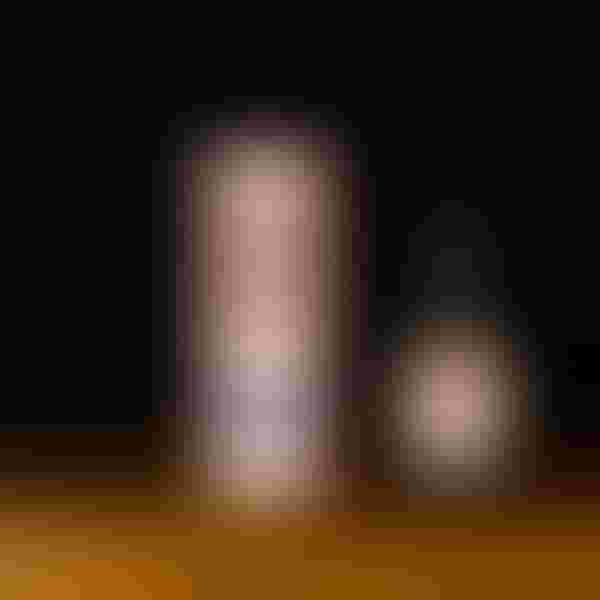 Best CBD Dispensaries in Mishawaka, Indiana
Discover the Best CBD Shops in Mishawaka, Indiana with MindCBD
Welcome to MindCBD, your ultimate guide to finding the best CBD products and stores in Mishawaka, Indiana. Here, you can explore a comprehensive directory of local shops that offer high-quality CBD products, including oils, tinctures, edibles, topicals, and more.
At MindCBD, we understand the importance of finding reliable and trustworthy CBD products. That's why we only feature businesses that have been thoroughly vetted and meet our strict standards for quality, safety, and transparency.
Whether you're a seasoned CBD user or just starting out, our directory can help you find the perfect products to meet your needs. With a wide range of options available, you can easily compare prices, brands, and product types to find the best fit for you.
In addition to our directory of local shops, MindCBD also offers in-depth product reviews and guides to help you make informed decisions about your CBD purchases. Our team of experts is dedicated to providing you with the most up-to-date information and insights on the latest CBD products and trends.
So why wait? Start exploring the world of CBD with MindCBD today and discover the best shops and products in Mishawaka, Indiana!