Find your holistic wellness and CBD needs at CBD Supply MD.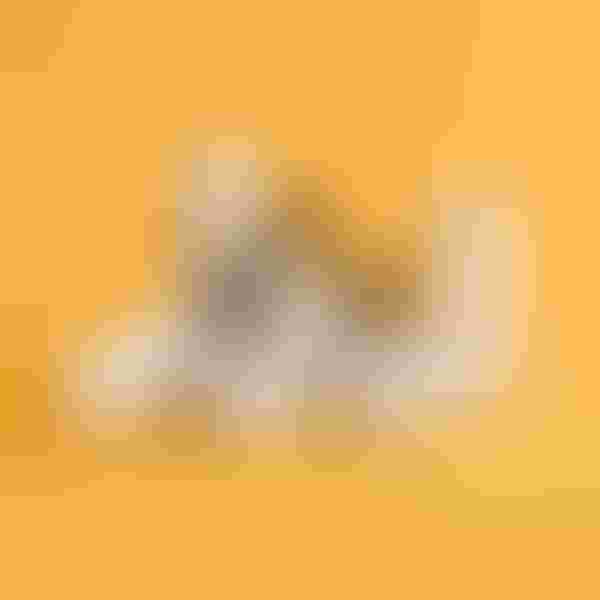 Best CBD Dispensaries in Towson, Maryland
Towson, Maryland CBD Directory
Welcome to MindCBD's comprehensive directory of CBD stores in Towson, Maryland! Here you will find a list of local shops that offer a wide range of CBD products, including oils, tinctures, edibles, topicals, and more. Our directory is your trusted source for in-depth product reviews, so you can make informed decisions about the best CBD products for your needs.
At MindCBD, we understand that the world of CBD can be overwhelming, with so many products and brands to choose from. That's why we've created this directory to help you find the best CBD stores in Towson, Maryland. Our directory is regularly updated to ensure that you have access to the latest information about local CBD shops and products.
Whether you're looking for CBD to help with anxiety, pain, or sleep, or simply want to explore the benefits of this natural compound, our directory has everything you need. We've carefully curated a list of the best CBD stores in Towson, Maryland, so you can shop with confidence and find the products that work best for you.
So why wait? Explore our directory today and uncover the best CBD products and local shops in Towson, Maryland!