Discover high-quality cannabis products at R D Apothecary.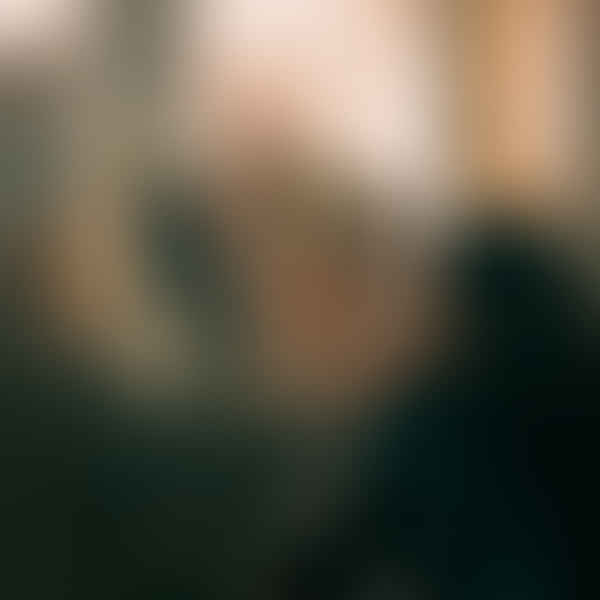 Best CBD Dispensaries in Elgin, Oklahoma
Discover the Best CBD Stores in Elgin, Oklahoma with MindCBD
Elgin, Oklahoma is a small town located in Comanche County, known for its friendly community and beautiful natural surroundings. If you're looking for high-quality CBD products in Elgin, MindCBD has got you covered. We've compiled a comprehensive directory of the best CBD stores in Elgin, so you can easily find the products you need.
At MindCBD, we understand that finding the right CBD products can be overwhelming, especially with so many options available in the market. That's why we've taken the time to research and review the best CBD stores in Elgin, so you can shop with confidence. Our directory includes a variety of stores that offer a range of CBD products, including oils, tinctures, edibles, topicals, and more.
Whether you're new to CBD or an experienced user, our directory can help you find the right products for your needs. We've included information on each store's location, hours of operation, and the types of products they offer, so you can easily compare and choose the best option for you.
At MindCBD, we're committed to providing our users with the most up-to-date and accurate information on CBD stores in Elgin and beyond. We regularly update our directory to ensure that you have access to the latest products and stores in your area.
So, if you're looking for the best CBD stores in Elgin, Oklahoma, look no further than MindCBD. Explore our directory today and discover the best CBD products and local shops in your area.