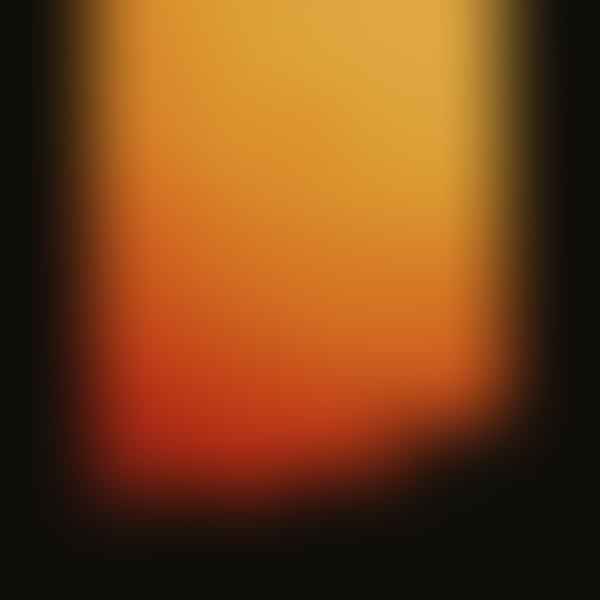 Best CBD Dispensaries in Portland, Oregon
Discover the Best CBD Stores in Portland, Oregon with MindCBD
If you're looking for high-quality CBD products in Portland, Oregon, you're in the right place. MindCBD is your comprehensive directory of local CBD stores, offering a one-stop-shop for all your CBD needs. Whether you're a seasoned CBD user or just starting, our directory has everything you need to find the best products and shops in Portland.
At MindCBD, we understand that finding the right CBD products can be overwhelming. That's why we've created a curated list of the best CBD stores in Portland, so you can shop with confidence. Our directory includes a range of stores, from boutique shops to larger retailers, all offering a variety of CBD products to suit your needs.
Our team of experts has carefully vetted each store to ensure they meet our high standards for quality, safety, and transparency. We only feature stores that offer lab-tested, high-quality CBD products, so you can trust that you're getting the best of the best.
Whether you're looking for CBD oils, edibles, topicals, or something else, our directory has you covered. We've also included detailed product reviews and information, so you can make an informed decision about which products are right for you.
So why wait? Explore our directory today and discover the best CBD stores in Portland, Oregon. With MindCBD, you can shop with confidence and find the perfect products for your needs.