Convenient hours and wide selection of tobacco products and vape supplies.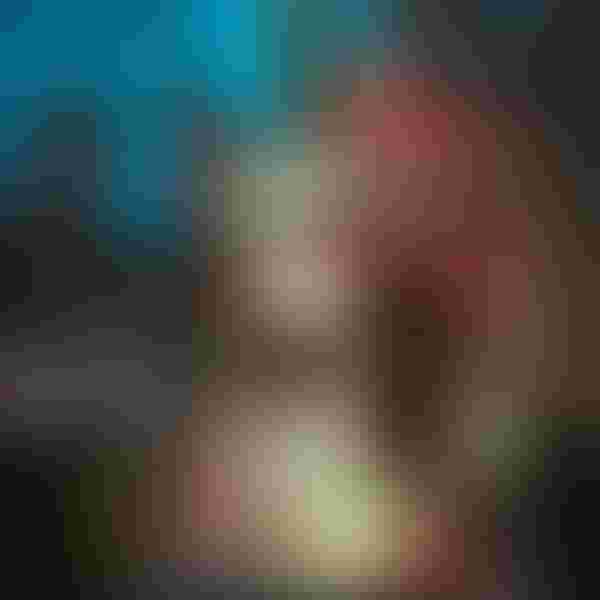 Best CBD Dispensaries in Goose Creek, South Carolina
Discover Goose Creek's Thriving CBD Scene with MindCBD
Located in Berkeley County, South Carolina, Goose Creek is a charming city that boasts a thriving CBD scene. Whether you're a local or a visitor, MindCBD is your go-to source for discovering the best CBD products and shops in Goose Creek.
At MindCBD, we understand that finding high-quality CBD products can be a daunting task. That's why we've created a comprehensive directory of CBD stores in Goose Creek, so you can easily find the products you need. Our directory includes a variety of shops, from boutique stores to larger retailers, so you can find the perfect CBD product for your needs and budget.
Our team of expert writers has also created in-depth product reviews to help you make informed decisions about the CBD products you purchase. We cover everything from CBD oils and tinctures to edibles and topicals, so you can find the perfect product for your specific needs.
At MindCBD, we're committed to providing you with the most up-to-date information about the CBD industry. We stay on top of the latest trends and developments in the industry, so you can be sure that you're getting the best information possible.
So, whether you're looking for a local CBD shop in Goose Creek or you're interested in learning more about the benefits of CBD, MindCBD is your trusted source for all things CBD. Explore our directory today and uncover the best CBD products and local shops in Goose Creek!