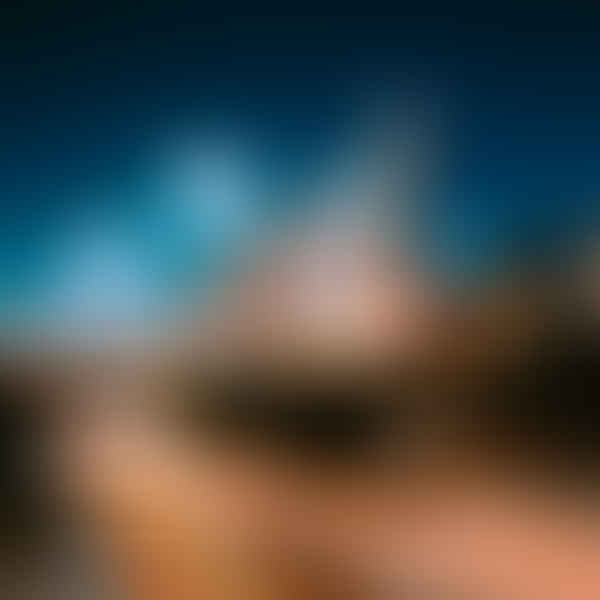 Best CBD Dispensaries in Abilene, Texas
Discover the Best CBD Shops in Abilene, Texas with MindCBD
Welcome to MindCBD, your ultimate guide to finding the best CBD products and shops in Abilene, Texas. Our comprehensive directory features a wide range of local businesses that offer high-quality CBD products, including oils, tinctures, edibles, topicals, and more.
At MindCBD, we understand that finding reliable and trustworthy CBD products can be a challenge. That's why we've done the research for you, and only list businesses that meet our strict standards for quality, safety, and transparency. Whether you're a seasoned CBD user or just starting out, you can trust that the businesses listed on MindCBD will provide you with the best possible experience.
Our directory includes a variety of CBD shops in Abilene, from boutique stores to larger chains. Each business offers a unique selection of products, so you're sure to find something that meets your needs and preferences. Plus, with our in-depth product reviews, you can make informed decisions about which products to try.
At MindCBD, we're passionate about helping people discover the benefits of CBD. Whether you're looking for relief from pain, anxiety, or other health issues, or simply want to improve your overall wellness, we're here to help. Browse our directory today to find the best CBD shops in Abilene, Texas.