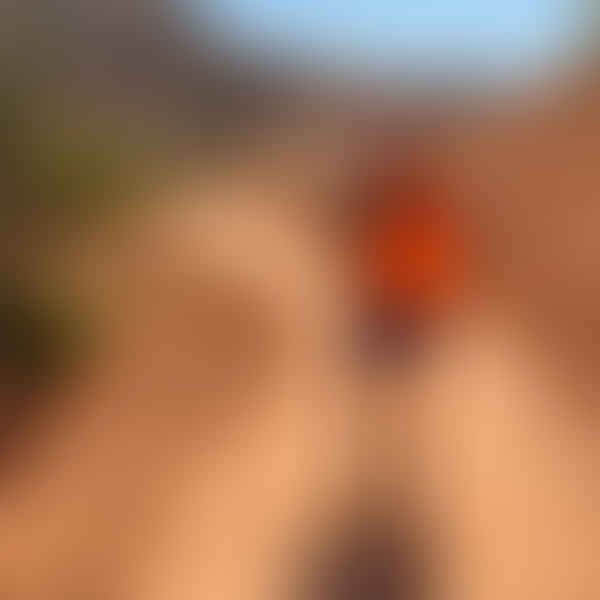 Best CBD Dispensaries in Tremonton, Utah
Tremonton, Utah CBD Directory
Welcome to MindCBD's Tremonton, Utah CBD directory! Here, you'll find a comprehensive list of local CBD stores and products available in the area. Whether you're a seasoned CBD user or just starting to explore the world of CBD, our directory has everything you need to find the best products and shops in Tremonton.
At MindCBD, we understand the importance of finding high-quality CBD products that meet your needs. That's why we've created this directory to help you discover the best local shops and products in Tremonton. Our team of experts has carefully curated this list to ensure that you have access to the most trusted and reliable CBD products in the area.
Whether you're looking for CBD oils, edibles, topicals, or other products, our directory has you covered. We've included a variety of businesses that offer a range of CBD products, so you can find exactly what you're looking for.
When it comes to CBD, quality is key. That's why we've only included businesses that use high-quality, lab-tested CBD in their products. You can trust that the products you find in our directory are safe, effective, and of the highest quality.
So, whether you're a local resident or just passing through Tremonton, be sure to check out our directory to find the best CBD products and shops in the area. With MindCBD, you can explore the world of CBD with confidence and discover the products that work best for you.